Business in flow



Running a business is a continuous proposition. It requires ongoing effort, motivation, and momentum to survive and succeed. In our current world, business requires us to be dynamic. It means having the ability to work quickly and on the go; to be responsive to changes, and relevant to the times. MYOB exists to facilitate, simplify, and clarify these processes. For business owners, integrated workflows help them to quickly take care of business, allowing more time to focus on the opportunities that drive progress.




"Business in Flow" embraces this flexibility. It describes a business in a state of perpetual motion; fluid, integrated, and agile in its effective execution of business fundamentals. The renewed brand is adaptive and versatile in its expression. The system allows for endless variations, reinforcing the idea that a successful business is always changing, adapting to what is needed at any point in time.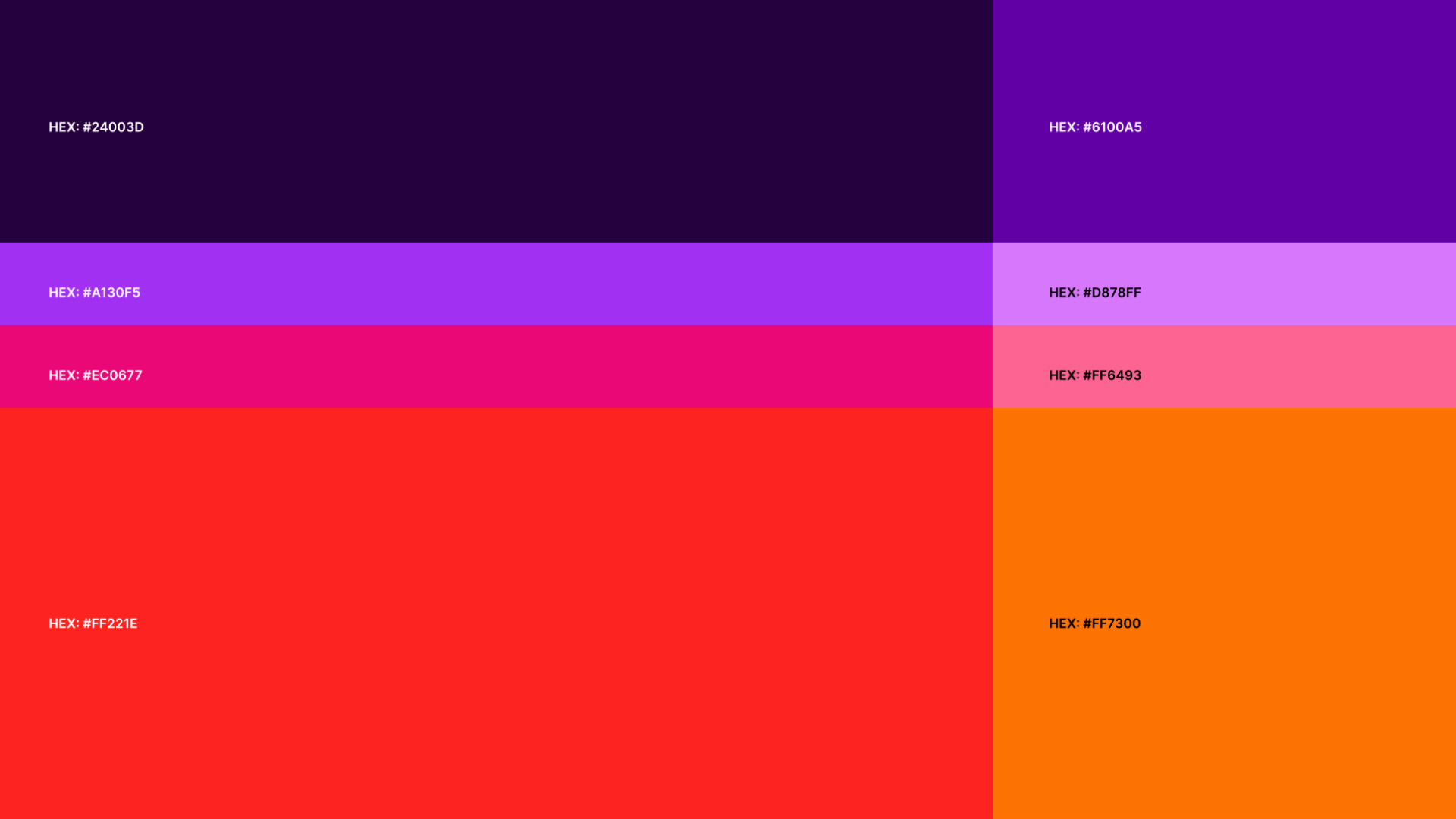 A system that grows and changes with your business.



Leveraging existing equities in the logo, colours, and gradient, we extended the possibilities of the brand by integrating new motion principles, an extensive graphic system, refreshed messaging, and an expanded colour palette.



The flow line represents flow in all its forms, constantly moving, and rarely 'resolving' – because the beauty of being in flow is that you're always in motion, confidently progressing towards what's next.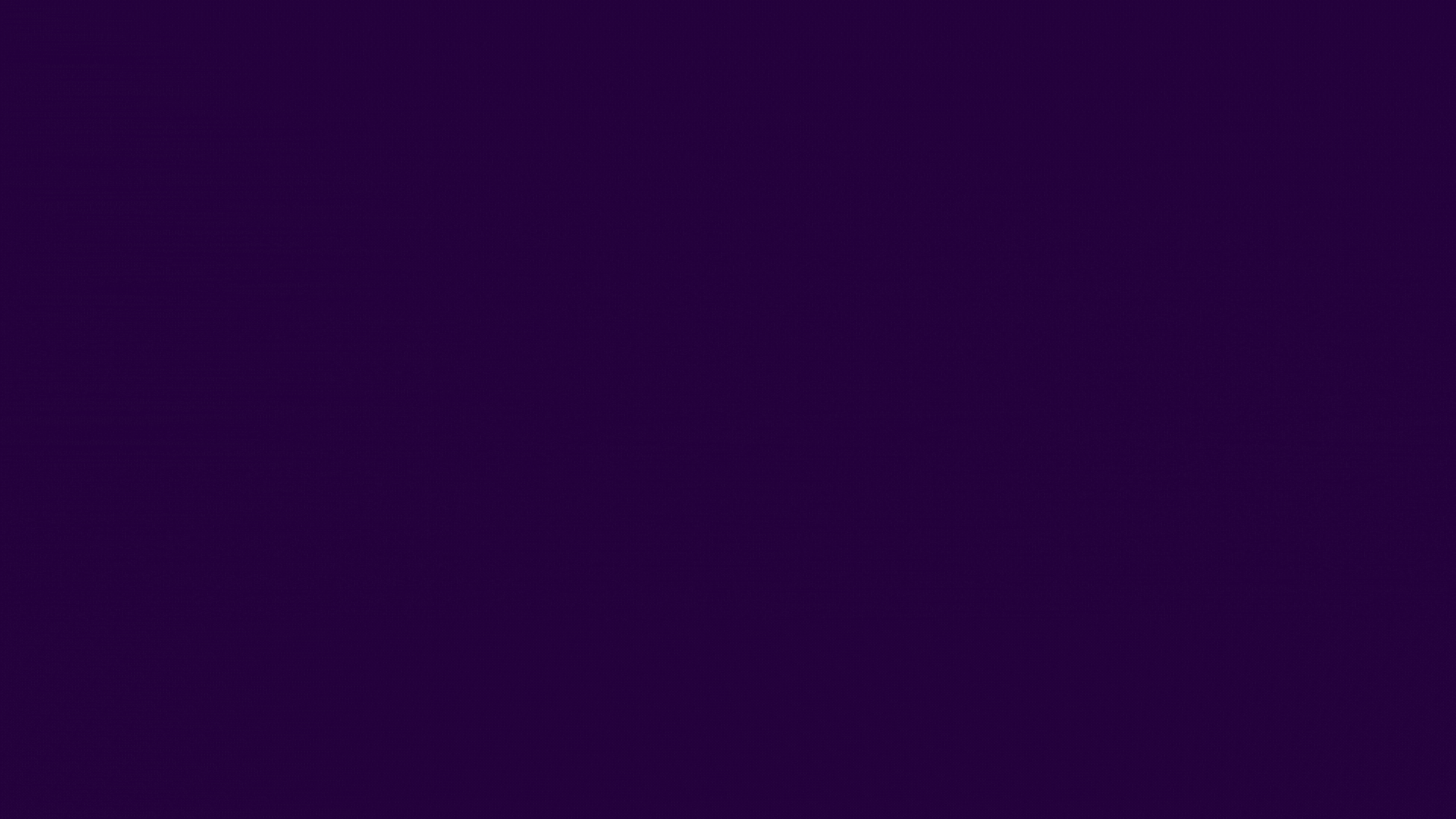 Studio: For The People
Role: Design, Motion