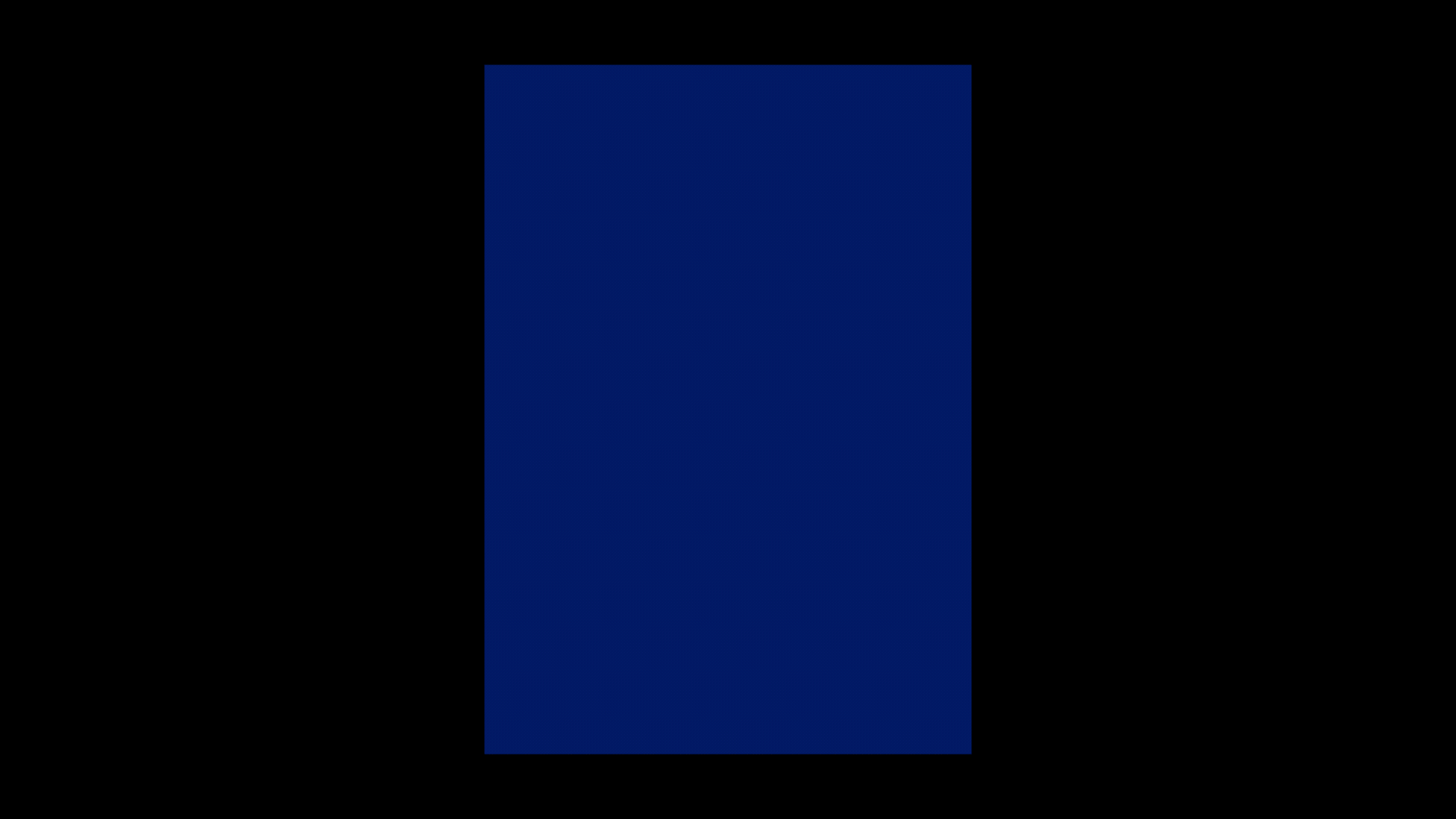 A unified brand experience for the Macau Grand Prix Museum
Working with the Macau Government Tourism Office, we partnered with Imagination Shanghai and immersive tech agency, S1T2, to craft an engaging (and kinetic) museum experience that brings the Macau Grand Prix to life through informative exhibitions and high-octane interactive experiences.
The museum showcases Grand Prix cars and motorcycles from across the decades, alongside information regarding the drivers, riders, teams and personalities who have made their mark since the first Grand Prix in 1954. More than six decades of motorsports presented in a 21st century, immersive experience.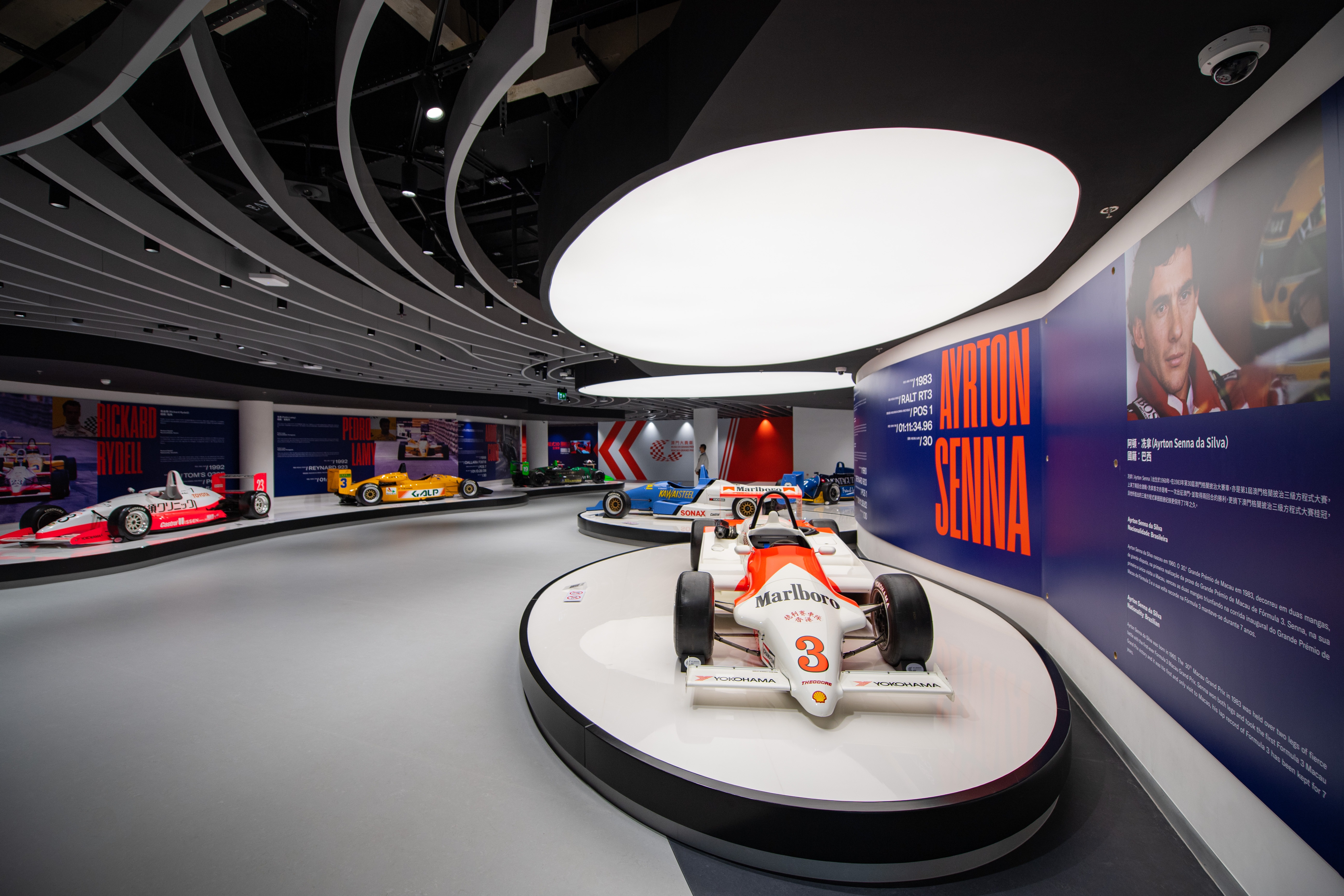 An intuitive design system inspired by the track itself
For The People were brought in to deliver a comprehensive brand overhaul, creating an expansive visual identity that reflects and extends upon the rich history of motorsports. The system needed to flex across all aspects of the visitor experience, from thematic displays of Macau Grand Prix's (MGP) history, to deconstructed vehicular displays, to interactive interface design and immersive experiences (including driver avatar creation and large screen competitive VR racing). Visitors are able to delve deep and uncover every aspect of the city's adored motorsports culture.


The design system was built to be empathetic to the museum's space and architecture. We developed a distinct, and flexible system with strong brand presence and broad audience appeal. Exhibition spaces were created with a sense of fluidity between the different distinct areas of the museum program; ceiling lines generate natural flow paths and create an interplay of form and information.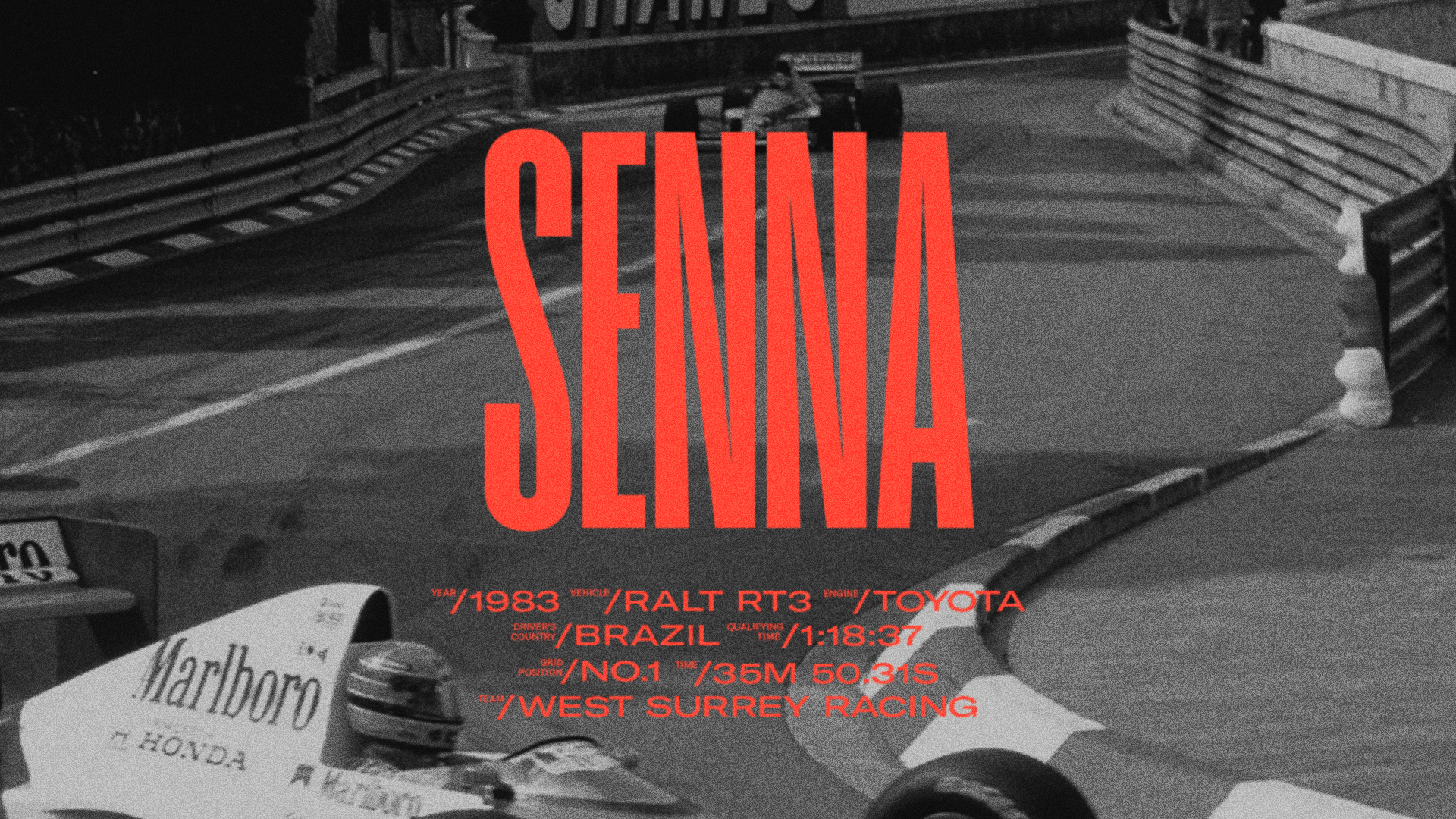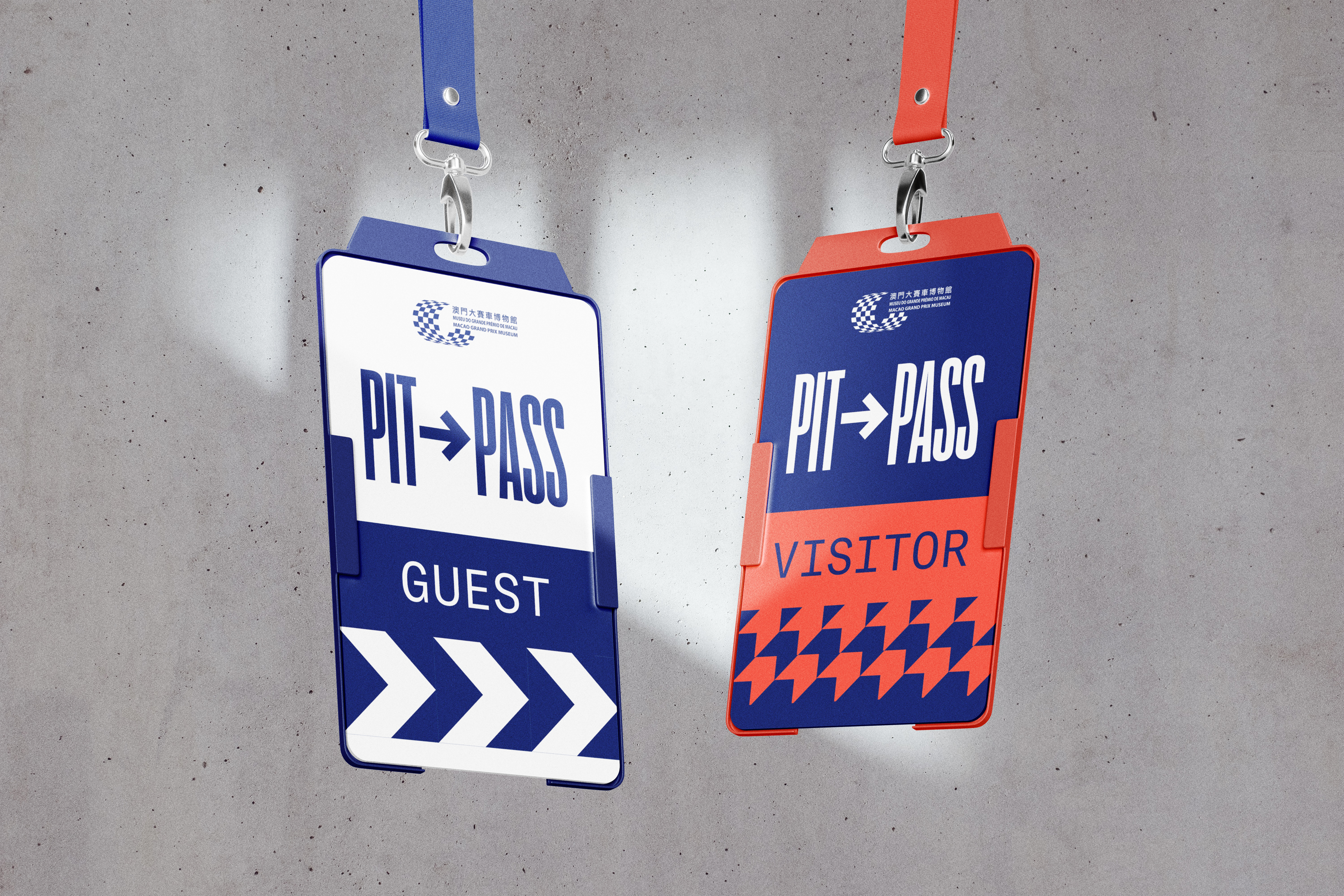 Studio: For The People
Role: Design, Motion